Lynn apprenticed with Certified Dog Behavior Consultant and Trainer Angie Neal before teaching at 4Paws University in Sacramento, California. At 4Paws, she taught Step One group obedience classes and private in-home Puppy Head Start, Home Schooling, and Feisty Fido (designed to improve behavior of aggressive dogs) classes. She has studied with nationally recognized dog behavior experts Trish King (Marin Humane Society), Sue Sternberg, Ian Dunbar, Patricia McConnell, Myrna Milani, and others, and continues her education through study and attendance at seminars conducted by the top trainers and behaviorists in the country.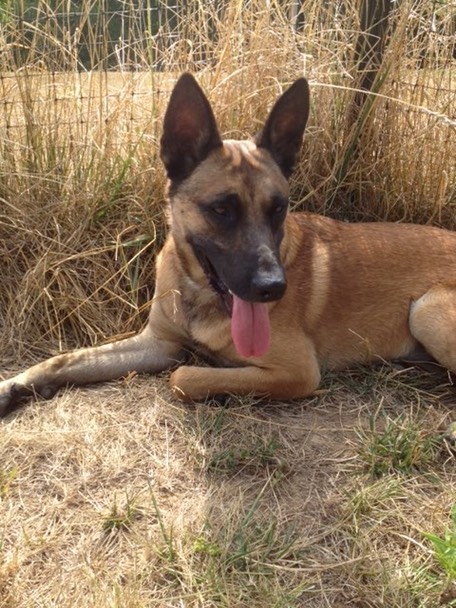 Belgian Malinois Crash offers recreation (Crash time) to play-loving boarders.
Jasper, the Cattle Dog, keeps everyone moving in the right direction.
Electra the (rescued, of course) cat supervises all operations at Green Acres Kennel.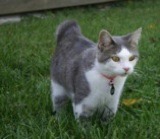 "Until one has loved an animal, a part of one's soul remains unawakened."

-- Anatole France